Digital Marketing
The Weekly Measure: Social Media Post Frequency, Local Awareness Ads & Content Marketing Hub and Spoke Model
The Internet marketing world is constantly churning out new ideas and innovative strategies for promoting clients and reaching customers. Each week, Vertical Measures will be collecting the best of the best from around the web, compiling all of the finest into The Weekly Measure. We'll be on the lookout for great new articles, covering content marketing, paid search, social media, SEO and link building, as well as highlights of upcoming internet marketing conferences and webinars, and we look forward to reading your work, posting the best, and helping you stay connected every week.
Content Marketing
Content Marketing Institute's Chief Strategy Officer Robert Rose posted on the CMI blog about how content marketing is not a sustainable competitive advantage. Rose then explains why changing marketing to fit content purposing is the proper mindset to be in.
Thomas Stern posted a checklist intended to guide content marketers in creating content that generates results as part of an SEO strategy. He goes over points on understanding how users search, optimization for users, optimization for search engines and how to measure and improve efforts.
Vertical Measures' own Mike Huber wrote an article about the Hub & Spoke model of content marketing. Huber provides information on how to deploy a this content strategy model as well as examples of hub content and a sample schedule. He also assigns an eight question "homework assignment" to help establish greater familiarity with the concept.
Paid Search
On Clix Marketing, Michelle Morgan shared eight ways remarketing lists can be utilized for customizing ad audiences and bettering accounts. She groups each method by whether they are used for exclusion, selective exclusion and inclusion, inclusion and expansion.
Zach Etten of Vertical Measures posted about Facebook's new local awareness ads. Etten details how hyper-local ads work, how local awareness ads drive traffic to local businesses, and how to set them up.
Social Media
Verónica Maria Jarski shared an infographic created by Social Media Link that examined customer motivations to make recommendations on social media. The infographic acts as a social recommendations index drawing together information taken from a survey of over twenty-four thousand social media connected Smiley360.com members. Four key takeaways of the study are also provided.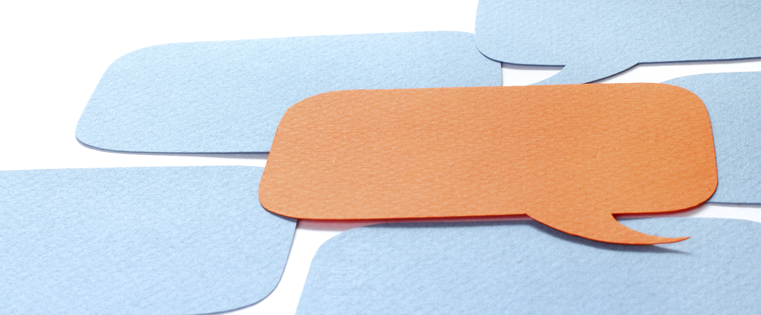 Maggie Himba analyzed post frequency on social media in an article on the Hubspot blog. In order to help determine how often posts should be made to social media accounts, Himba looks at social media benchmarks for nine different industries such as real estate, healthcare and manufacturing
SEO
Cory Collins wrote an article on Search Engine Watch about complementary marketing. Collins shares three ways SEO complements content marketing while stressing the importance of collaboration between the two.
Neil Patel posted an article on Search Engine Journal about what SEOs need to know about Google's stance on HTTPs. He lists eight items including that Google prefers to rank sites with HTTPS encryption, user behavior could impact ranking and sites should be tested to ensure security.
Link Building
Citation Labs CEO Garret French discussed broken link building in a video on the Citation Labs blog. French covers how to approach the process from the right perspective and figure out where to start. In addition, five broken link building resources are provided at the end of the article.
Eric Enge wrote about link penalty removal on the Moz blog. He begins by discussing the importance of one's mindset in the process. After eststblishing an understanding of this approach, he provides four sources for obtaining link data. He then reviews how to evaluate links, the danger of rich anchor text, requesting link removals and provides an overview of the entire process.
Upcoming Events