Digital Marketing
The Weekly Measure: Optimizing Content for SEO, PPC Automation & How to Take Advantage of Pokémon GO's Marketing Potential
The Weekly Measure offers up internet marketing news gathered from around the world on the topics of content marketing, paid search, social media, search engine optimization and link building. We also list a schedule of upcoming industry conferences featuring industry experts, including some from Vertical Measures. Check back with the Weekly Measure to keep updated on the going ons of the internet marketing world.
Content Marketing
Mike Huber posted on the Vertical Measures blog about how to optimize content in order to make it search friendly. Huber details twelve on-page optimizations tips that will aid in avoiding SEO issues and help boost rankings over time. At the end of his post, he provides a link to Vertical Measures' series of SEO 202 tutorial videos.
Andrea Lehr explored what makes visual content go viral on Convince & Convert. Within her article, she analyzes the emotional drivers behind what leads the explosion of popularity of visual content pieces.
Paid Search
Jeff Baum wrote about PPC campaign automation on Search Engine Land. Baum guides readers on how to define requirements and choose the right kind of technology to implement successful automation.
Carrie Albright posted on PPC Hero about how to craft strong PPC promotional ad copy. She highlights three crucial areas of the promotional planning process that are crucial for copywriters to focus on.
Social Media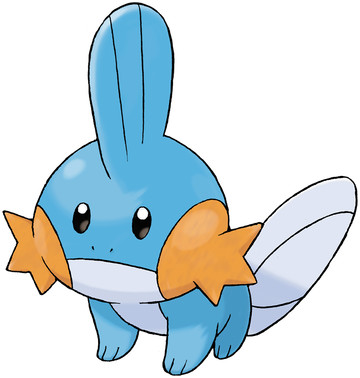 Kelsey Jones published a guide to utilizing the smash hit Pokémon GO app for marketing purposes on Search Engine Journal. Jones offers up tips on how businesses can utilize the app to drive traffic to their business.
Susan Gilbert provided a list of tools for creating social media contests on her blog. She gives a brief summary of each tool and how exactly they can benefit a social campaign.
SEO
Ian Bowden wrote about how to diagnose a rankings drop on Search Engine Land. Bowden urges readers to follow his ten point checklist in order to properly troubleshooting loses in rankings and organic traffic.
On Search Engine Watch, Jennifer Kennedy looked at how to increase remarketing ad conversions. She details five key factors remarketing adverts needs to ensure that all potential conversion opportunities are being harnessed.
Link Building
Elena Dobre posted on Marketizator about how to scale link building for eCommerce sites. Dobre explains Kunle Campbell's four step process to building a successful eCommerce brand in relation to building links for industry sites.
Brandon Leibowitz explained white-hat link building in 2016 in an article on Bosmol. He elaborates on five standards modern link builders should hold themselves to so that they may increase their performance for clients.
Upcoming Events
Arnie Kuenn will be speaking as part of a "Why Online Marketing" presentation