Digital Marketing
The Weekly Measure: Defining Content Marketing, Reacting to Facebook Reactions & the Art of Emojis
The Weekly Measure constantly strives to bring its readers the best of the best in content marketing, paid search, social media, SEO and link building news meticulously gathered from all corners of the web. Each week, we also include a continually updated schedule of internet marketing conferences taking place all around the globe. Join us each week as we continue to bring you a convenient round-up of the latest happenings in the internet marketing world.
Content Marketing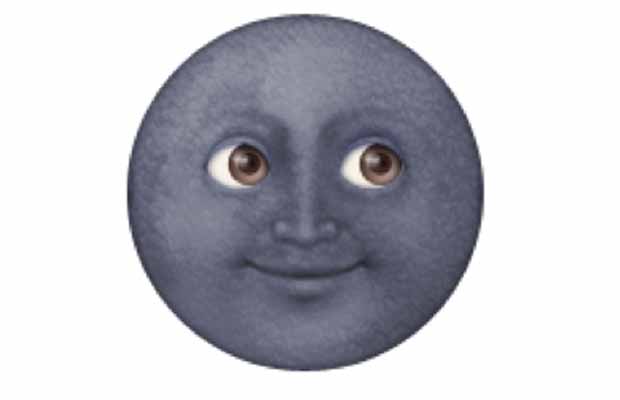 Matthew Kane posted on HubSpot about the use of Emojis in marketing. Kane reflects upon how emojis resonate with the millennial demographic and examines seven brands that fully embraced emoji marketing in order to appeal to them.
Kayla Tarantino sought to enlighten readers on the meaning behind the words "content marketing" in her article on the Vertical Measures blog. She reviews the key elements of content marketing often not included when speaking of its definition and uses these elements to form her own meaning of the term at the end of her post.
Jay Baer wrote on Copyblogger about the benefits of negative feedback for businesses. He discusses how negativity can inform a business about how to improve operations and processes and how these improvements can be turned into educational content that can act as tools in the future to prevent similar issues.
Paid Search
Pauline Jakober ran through a case study on Search Engine Land meant to show the value of reorganizing PPC campaigns based on money making keywords. She goes over the examined business' misguided campaign structure before moving into the restructuring fix and its results.
Jack Simpson wrote about Google's latest update in removing ads from the right-hand side of search engine results pages on Econsultancy. Simpson questions several PPC experts on Google's reasoning behind the ad removal, the impact this will have on PPC campaigns and if marketers need to do anything differently moving forward.
Keegan Brown of Vertical Measures posted about how to decide on whether to focus your digital advertising efforts on search or display ads. Brown offers a look at four different factors to help determine which is appropriate for one's PPC goals. In addition, at the end of his post he suggests a way in which both strategies can be used at the same time.
Social Media
Facebook Reactions came into full effect this week, and Ash Read seeks to educate readers on their function in a post on Buffer. He also discusses what this new feature could mean for brands and muses on three possible ways they could be affected.
Manho Won wrote about the recent trend of younger people turning away from traditional social media platforms such as Facebook on Social Media Today. Won delves into the reasoning behind the rise in the continual trend of departure and where on the web the departed are heading towards.
SEO
Rebecca Sentance made a post on Search Engine Watch about web accessibility, or making a site or online materials usable for those with disabilities. Sentance talks about the need for accessibility, the benefits it has for SEO purposes and how to put updating a site's accessibility into practice.
Amanda DiSilvestro focused on Google reverse image search in her article on the Higher Visibility blog. She briefly runs through how a reverse image search works before discussing three strategies marketers can implement using it.
Link Building
Adegboye Adeniyi wrote an article about overlooked link building tactics on Bizcommunity. He first examines the recipe for a good link then moves into how finding relevant directories and niche blogs can lead to the creation of high value links.
Brian Hughes used the real estate industry as a teaching tool for link building in a post on Small Business Trends. Hughes puts the industry under the microscope to discover how it is dominating link building and content marketing, and how other businesses can apply their tactics to their own campaigns.
Upcoming Events
Be sure to check out Arnie Kuenn's half-day workshop on "The Proven 8-Step Formula to Content Marketing" as well as his presentation on research tactics for content topics.